In memoriam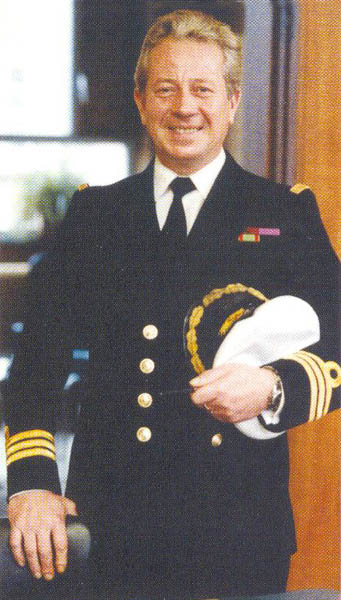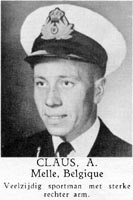 Fregatkapitein
Amedé CLAUS BN (Ret'd)
27 September 1935 - 7 August 2004
As a Cadet in the VENTURE Class of 1957, Amedé won Venture Awards in Mathematics, Navigation, Political Geography and Physics. He was also an excellent athlete and participated in many sports.
He attended the Lieutenants qualifying courses in Halifax, and served in the Fourth Minesweeping Squadron, returning to the Belgium Navy in 1960.
There he served as CO of the Belgium/Netherlands Minesweeping school for 10 years and retired in the Rank of Commander.
Amedé was awarded the Cross of Commander in the Order of Leopold.
He had planned to attend our last Reunion, but after a brief illness passed away 7th. of August 2004.