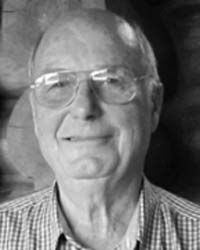 ___________________________
René d'Hollander
° 1936.02.24 Etterbeek
† 2019.05.21 Victoria, BC (British Columbia), Canada
O 95277
In memoriam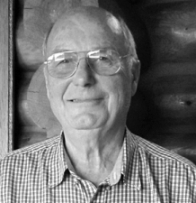 Rene Francois D'Hollander
Born: 24 February 1936
Died: 21 May 2019
René Francois passed peacefully on May 21, 2019 in Victoria, BC. He was born February 24, 1936 in Etterbeek, Belgium.
René is survived by his loving wife of 61 years, Ruth; their two sons, Raymond (Shirley) and Roger (Karen); and grandchildren Lauren, Mark, Rachel, Robyn, Natalie, and Kelsey.
As a cadet of the Royal Military Academy, Brussels, René did his naval officer training with the Royal Canadian Navy in the HMCS Venture Class of 1957.
René and Ruth met in Victoria and were married in North Vancouver in 1958. After leaving the Belgian Navy and moving to Canada, René worked in management information systems in Vancouver and Montreal. René and Ruth retired to Victoria, completing a circle in their loving relationship.
René's wit and genuine kind heart will live on forever in the hearts of many. No service by request. A private celebration of his life will be held at a later date.
In lieu of flowers, donations will be gratefully received by the Victoria Hospital Foundation. Condolences may be offered to the family at McCall Gardens website
Published in Victoria Times Colonist from May 25 to May 26, 2019
---
Informatie geleverd door Wilfried Vankerschaver
Klik hier voor de originele website van HMCS Venture